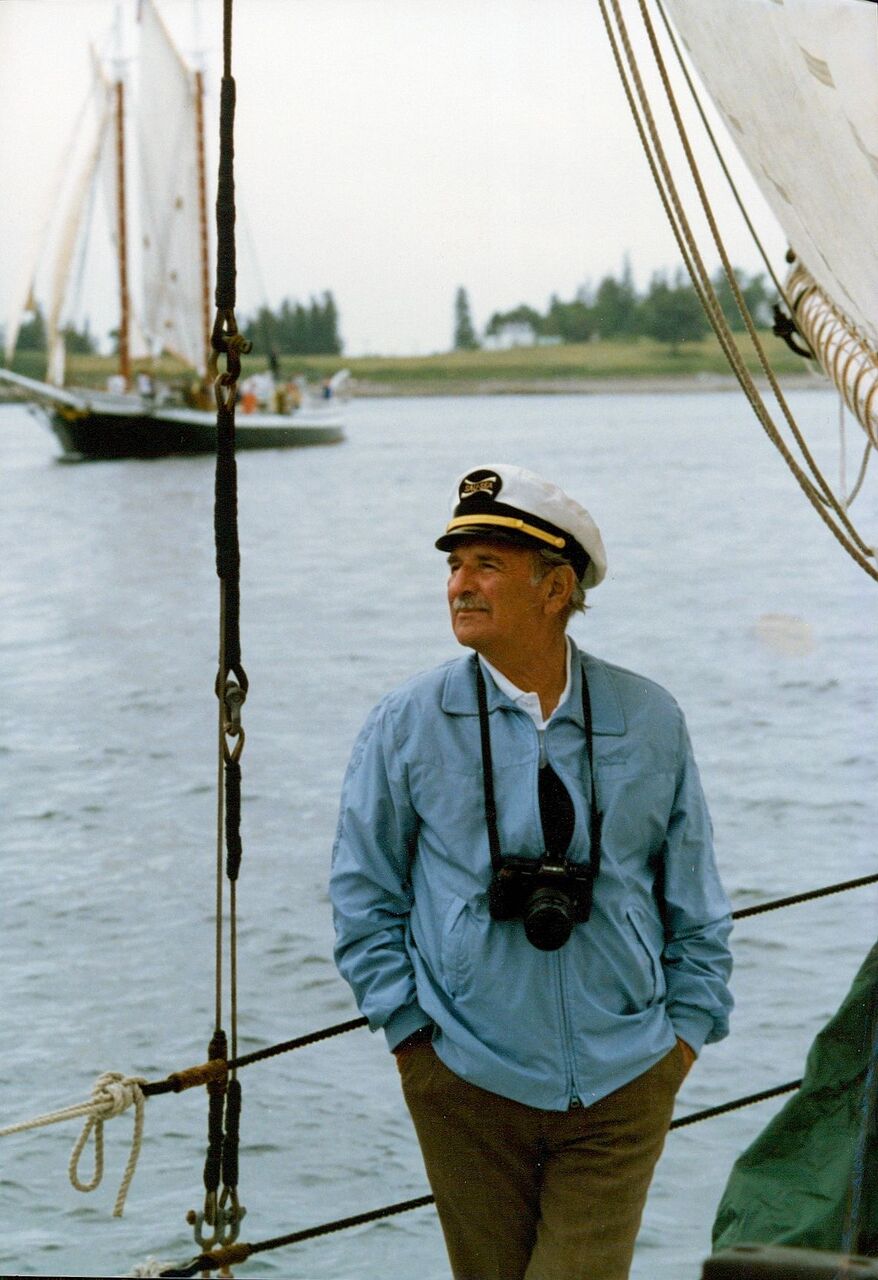 IN 1948, SAU-SEA FOODS WAS FORMED...
and began operations in the preparation and packaging of a fully-prepared, ready-to-eat shrimp cocktail in a glass jar, the first ever of its kind. This new product was immediately welcomed by the American public, as it made a popular restaurant delicacy readily available for at-home consumption at moderate cost, without the bother of preparation. Since that time, Sau-Sea's first priority has always been to offer our customers the highest standards of flavor, quality and service at an affordable price.
Sau-Sea has updated its packaging to a safer, more consumer-friendly container, recyclable and easy to handle. Additionally, we have responded to consumer demand by expanding our product line to include a diverse line of shelf-stable and refrigerated sauces. We at Sau-Sea take pride in what we do and continue to strive to provide the best in quality and service, just as we have done for nearly 70 years.